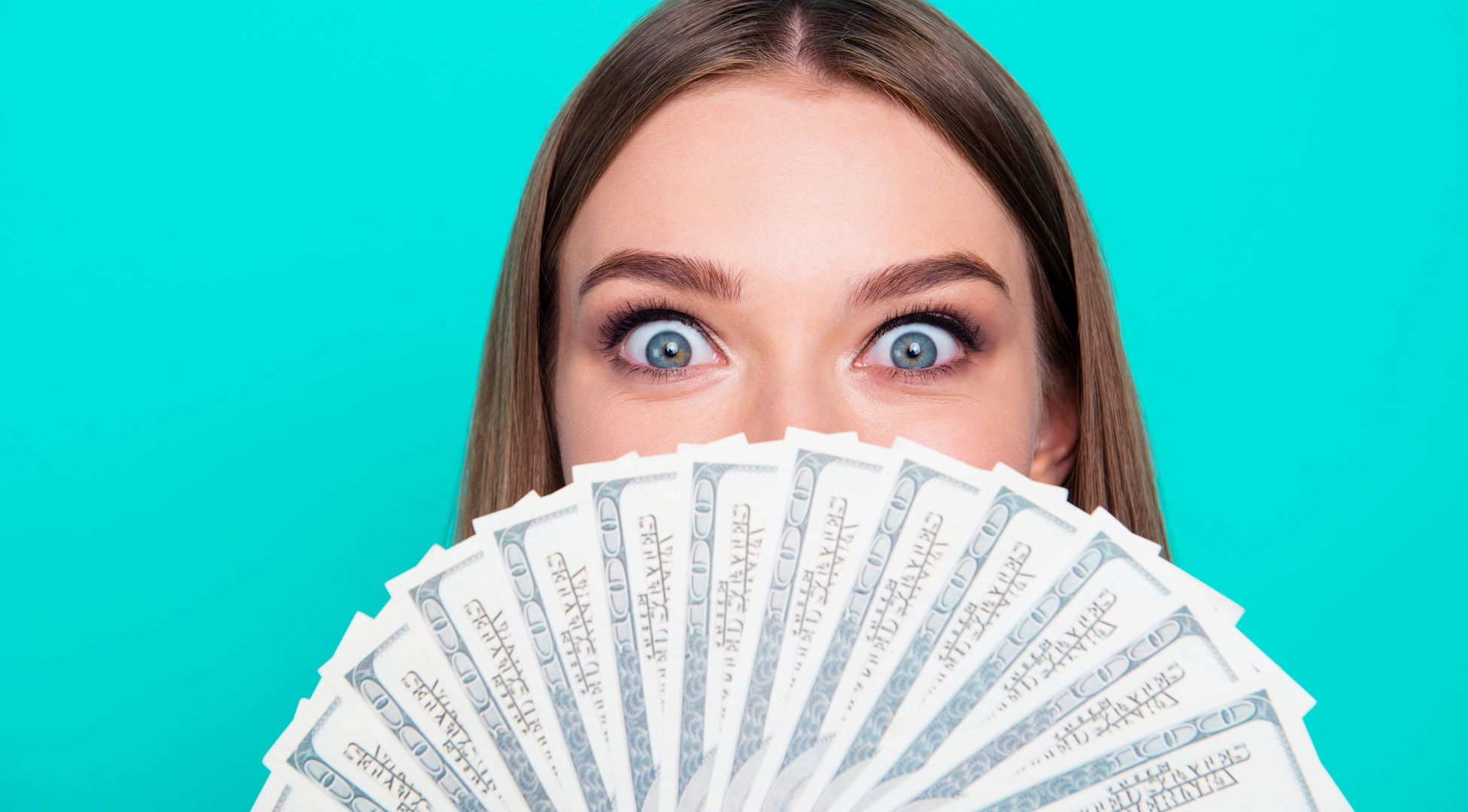 Student Loans
ProTrain has partnered with Climb Credit*, a student lending company. See if you qualify. The online application can be completed in as little as 5 minutes with no impact to your credit. Reach out to Climb Credit directly and mention ProTrain via Live Chat: climbcredit.com/protrain; Email: hello@climbcredit.com; or Phone: (888) 510-0533.
Payment Plans
ProTrain offers several different types of payment plans to assist you in getting your certificate. Email us to assist you with more information on the plans and to help you set one up to achieve your career goals.
Workforce Innovation and Opportunity Act (WIOA)
Eligible job seekers can use up to $4,000+ in state level funding for certification training to help un-employed or displaced workforce get trained in job skills that make them employable in high demand careers that help stimulate that state's economy.
My Career Advancement Account (MyCAA)
Military spouse education grant for select military spouses of Active Duty Service Members in certain ranks, and National Guard who are placed on Title 10 orders. See if you qualify for a MyCAA scholarship.
*This loan option is available to all qualifying students who want to attend ProTrain eligible programs.
ProTrain, LLC does not endorse loans originated by Climb InvestCo, LLC, and Climb InvestCo, LLC is not affiliated with ProTrain, LLC.